Passport to LBI has partnered with the national fundraising discount card provider Platinum Royalties to provide the greatest discount card on LBI and across the country, and your purchase supports treasured non-profit venues that attract tourists from all over the world.
Cards will ship on or around June 15. Good until Dec. 31, 2017.
These cards regularly sell for $30 each, but for a limited time you can pre-order them online for $20 (plus $2 shipping).  Cards will ship on or around June 15, 2017. They are good for discounts at your favorite merchants up and down LBI all summer long. They don't expire until Dec. 31, 2017.
Act now and you can use your card to get $26 off your ALL ACCESS PASS to the Lighthouse International Film Festival. The discount code will be emailed to you upon successful checkout. This is just one example of how the Passport to LBI Discount Card will pay for itself over and over again — all summer long!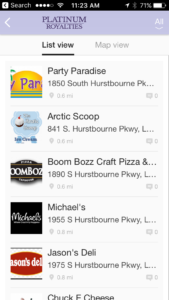 No more clipping coupons! Card holders simply use an online app to access their digital savings. And remember this is not a "one and done" coupon or sticker.  You can use it over and over again.  
Passport to LBI is excited to be the first to introduce Platinum Royalties to the New Jersey market. Although there are already tons of great deals on the app, they will be continuing to roll out special offers all across the island in the coming weeks. Be sure to check "Deals Near Me" before heading out, as not all "national" locations are participating at the local level yet. In addition, the list changes regularly.
They've already scored multitudes of discounts at popular merchants, including:
National merchants include: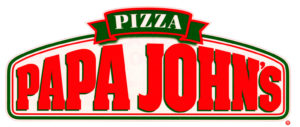 PAPA JOHNS – 25% off using our promo code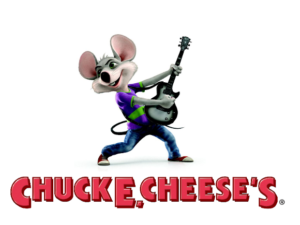 CHUCK E CHEESE – $ off pizza, salads, wings, and tokens
PERFUMANIA – 25% off using our promo code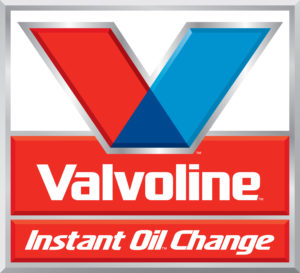 VALVOLINE – $10 off Oil Change with promo code
JIFFY LUBE – $10 off oil change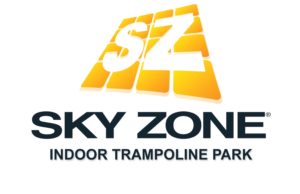 SKY ZONE – FREE 60-minute jump with a 60-minute purchase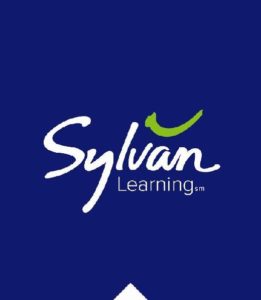 Sylvan Learning Center- 50% off assessment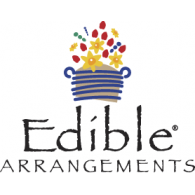 Edible Arrangements– $6 off online promo code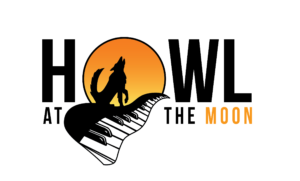 Howl at the Moon – FREE $10 entry
---
Local merchants include:
Barry's
Bistro 14
Beach Haven Parasail
Carmen's Beach Cuisine
Creative Minds
Sandy Paws Dog Sitting
Skipper Dipper
South End Surf 'n Paddle
Lavish Salon
And more are added daily!
To put your business on the map, please contact Gay Adelmann at 502-565-8397.
The LBI card will go live on our about June 20, 2017. Be sure to download the app at that time to see all the great offers available to card holders. Also your Platinum Royalties Discount Cards are good in other states, such as Florida, and New York, as well! Click here to discover deals nationwide.
We welcome and encourage your help to get your favorite merchants signed on. If you know of a merchant who is interested in being part of this exciting opportunity, have them contact Gay Adelmann at 260-633-0463 or complete the online vendor sign-up form.